OLA means "Wave" in Spanish. The chosen name not only reminds of Vung Tau Beach City but also holds investors' cherished thoughts, hoping that OLA OLA Restaurant, Bar and Coffee will bring a new wave, a fresh dynamism in the F&B industry in Vung Tau and La Vida Residences in particular.
And with the heartful work of the chefs, the enthusiasm of every staff, we can be proud that all service at OLA OLA Restaurant, Bar & Coffee is the essence of many different elements, combining the strong experience in the F&B industry, the professional service culture and high-quality ingredients newly provided every day.
Core values:
Creative inspiration is awakened from the quintessence of Mediterranean cuisine; with passion, knowledge, dedication and professionalism in each service to bring nutritious, flavorful dishes and experiences that exceed expectations for diners every day.
Mission:
At Ola Crop, we believe the choices we make about what we eat, where it comes from and how it's prepared have a direct and powerful impact on the health of individuals, communities and the environment. Through our comittment we want to impress our customers by giving them the highest degree of service possible and by delighting them with the freshest, finest and good quality food at reasonable prices and a comfortable environment that keep them returning.
Vision:
Becoming the leading F&B corperation in Viet Nam, bringing high-class Mediterranean culinary experiences along with professional service quality.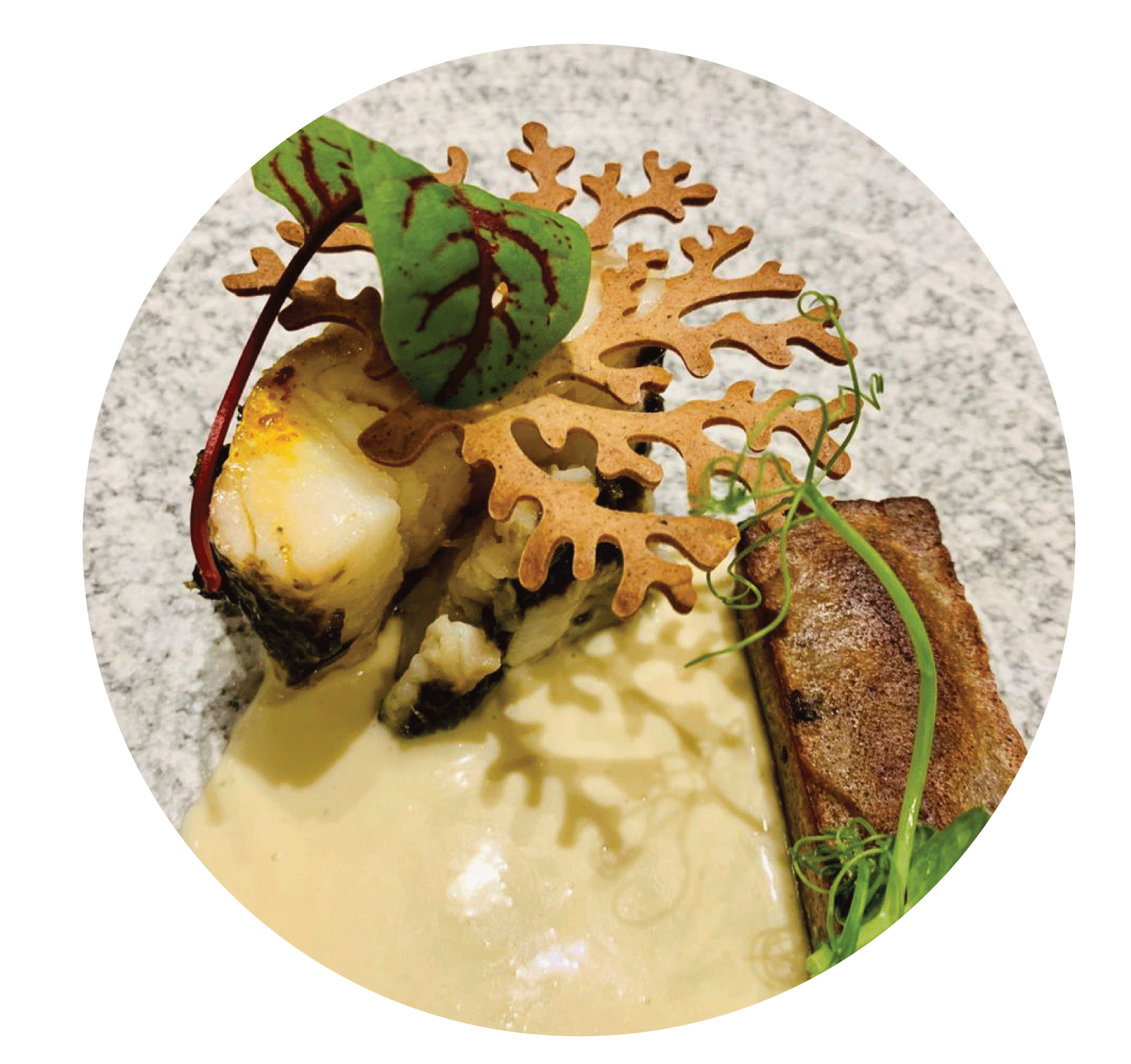 Sakal Phoeung – Partner
Mr. Sakal Phoeung, President of the Vietnam International Chef Association, with 15 years of experience in charge of the restaurants at 5-star hotel chain, the Sofitel, Accord Group, and the Executive Chef and Manager of the beverage industry at Annam Fine Food. Currently, he is also the President of the Vietnam Escoffier Association and also owns 2 French restaurants in Saigon. Chef Sakal Phoueng has served senior figures and special dinner for French President Francois Hollande at his restaurant.
Steven Hau – Partner
Senior advisor for multi – use projects for International brands, independent owners/ developers on hospitality operations.
Graduated from the world's first Hotel School of Lausanne in Switzerland; Mr. Hau Wai Yan Steven is pragmatic and open – minded, oriented to find solutions that others miss.
Hai Wai Yan Steven has more than 25 years of experience in the hospitality industry and is the founder of HTS Hospitality Consulting. Due to his double nationality Swiss & Chinese (Hong Kong) and a. deep knowledge in hospitality service, he brings a unique understanding and combination of skills that makes him an ideal partner in helping our clients to improve their business and operational efficiencies
CONTACT
Keep up-to-date with our latest events and promotions by entering your email address below. Don't Miss Out!